Manufactured housing is probably the least standardized form of commercial real estate. To get the best possible loan on an acquisition or refinancing, investors need a financial partner with in-depth knowledge of Fannie Mae and Freddie Mac programs while providing the option of financing through its balance sheet. At Lument we specialize in manufactured housing.
"My father acquired this asset almost 30 years ago with a great group of partners who are still part of this deal today. We truly appreciate the team effort from all involved and the professionalism from Marc Suarez and his team for providing us financing for another 30 years. Our biggest asset is our tenants who have made Li'l Abner the core fabric of the Sweetwater community."
RAUL F. RODRIGUEZ
CEO/President | Consolidated Real Estate Investments
"The Lument team continues to be first-rate lenders for myself and my clients. I have successfully financed well over 100 mobile home and RV resort properties over the past years. I look forward to continuing this relationship well into the future."
TOM HOULIHAN
President | Sterling Mortgage and Investment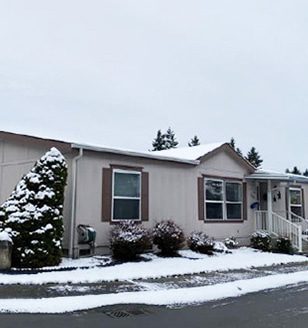 $7M

Puyallup, WA

75 Sites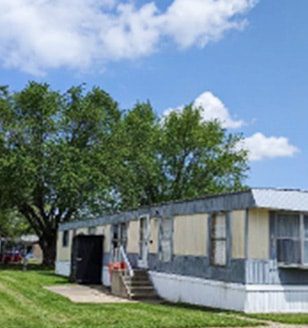 $6M

Crawfordsville, IN

246 Sites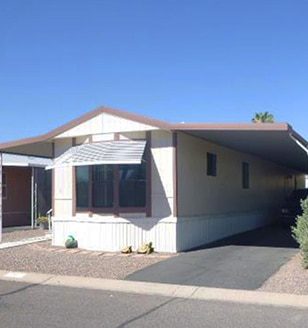 $34.7M

Tempe, AZ

454 Sites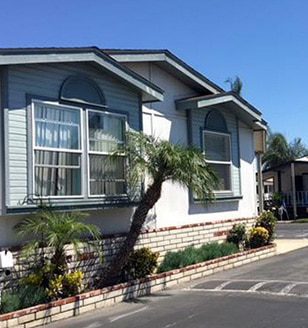 $42M

Fountain Valley, CA

193 Sites
$17.4M

Albany, OR

268 Sites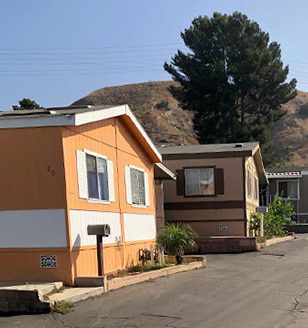 $30.3M

Sylmar, CA

186 Sites
Contact Our Manufactured Housing Experts
Speak to an originator for more information on how we can help you.
View Originators