INTRODUCING LUMENT
At Lument, we specialize in delivering financial solutions that advance our clients' ability to realize their financial and operational goals. We bring to the table a sophisticated appreciation for the intricacies of multifamily and seniors housing and healthcare finance, a well-rounded product set, and a determination to provide the best possible outcome for the transaction regardless of the size of your investment.
LEADERSHIP
The members of our leadership team have each pursued their own paths to multifamily and seniors housing and healthcare finance, but it is precisely this diversity of background and expertise that makes Lument such an effective financial partner. Together, they are moving us to the forefront of innovation, enabling us to provide exceptional levels of responsiveness and insight for our clients, from application through closing and servicing.
TIMELINE
Lument and its predecessor companies have financed more than $130 billion during their history. For the past decade, the firm has been a top-ranked FHA multifamily and FHA senior living lender and is currently the largest FHA/Ginnie Mae servicer in the country, with a portfolio of $47 billion.
110+
YEARS OF COMBINED EXPERIENCE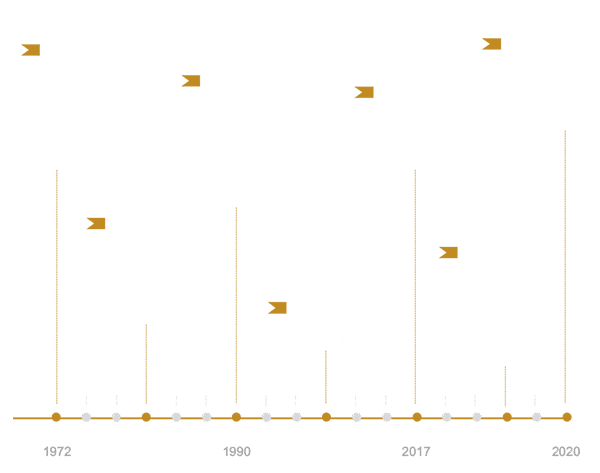 Join our team
At Lument, we welcome talent, wherever it can be found, to join us in creating ever more powerful ways to serve our customers. Our standards are high, but so is our determination to ensure that all employees have opportunities to develop their potential and receive the support they need to balance their profession and personal responsibilities.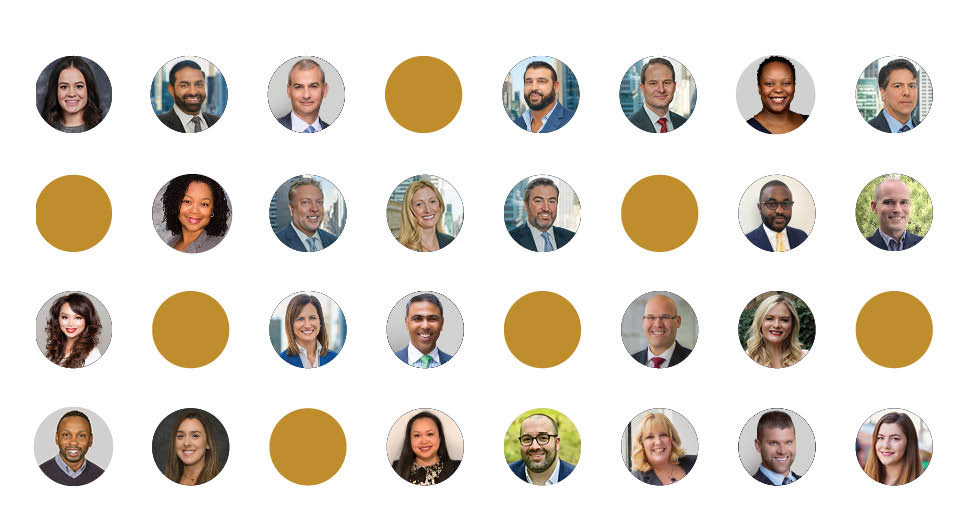 Our Parent Company
Since 1981, ORIX USA has served the middle market with creative and flexible capital solutions, delivering through a capital base that combines the strength of its balance sheet with funds from third-party investors seeking access to attractive alternative investments. With a focus on private credit, real estate and private equity, ORIX USA and its subsidiaries—ORIX Advisers, ORIX Capital Partners, Signal Peak Capital Management, Boston Financial, Lument and NXT Capital—have approximately 1,300 employees across the U.S. ORIX USA and its family of companies have $85.1 billion in assets, which include $27.4 billion of assets under management, $47.1 billion in servicing and administration assets, and approximately $10.6 billion in proprietary assets, as of March 2023. Its parent company, ORIX Corporation, is a publicly owned international financial services company with operations in 28 countries and regions worldwide. ORIX Corporation is listed on the Tokyo Stock Exchange (8591) and New York Stock Exchange (IX). For more information, visit orix.com.