Lument's small balance multifamily loans provide the best of both worlds: the terms and personalized treatment that larger investors receive but without the complex documentation and extensive third-party reporting requirements. Thanks to our participation in both Fannie Mae's Small Loans and Freddie Mac's Small Balance Loan Programs and our ability to tap our balance sheet, our dedicated small balance loan experts can offer structures tailored to the distinctive needs of investors in lower-cost properties.
$4.8B
IN SMALL BALANCE TRANSACTIONS SINCE 2016

TOP 5
FANNIE MAE & FREDDIE MAC PRODUCER
For Small Loans in 2021


Get an immediate quote for a $1M – $9M loan on any multifamily property. Simply type in the address, answer a few questions and receive loan amounts, terms, and market insights— automatically.
How fast can you get a multifamily loan quote?
HOW FAST CAN YOU TYPE?
"The Lument team was able to deliver a stellar outcome in a period of time that even under normal conditions would be considered exceptional. That they were able to do so in the midst of a pandemic just highlights how phenomenal a performance this was."
LESLIE L. YEILDING
President and General Manager | EBSCO Income Properties, LLC
Let's Connect
Our small balance multifamily team has the programs, partnerships, and intellectual capital to execute your next transaction with both speed and transparency.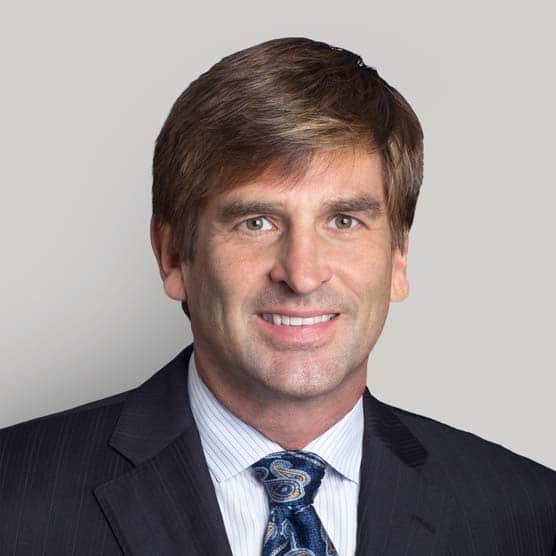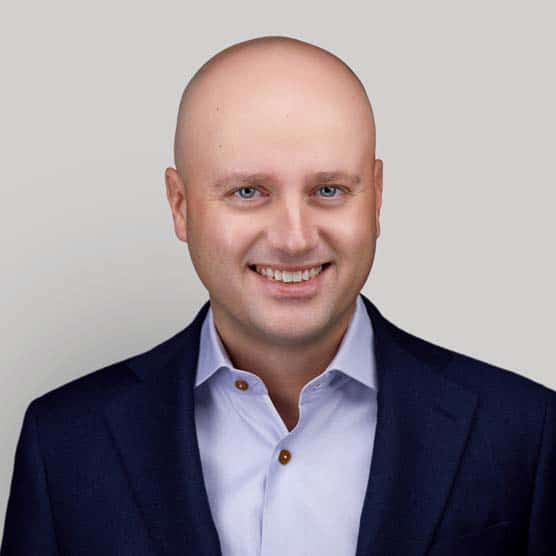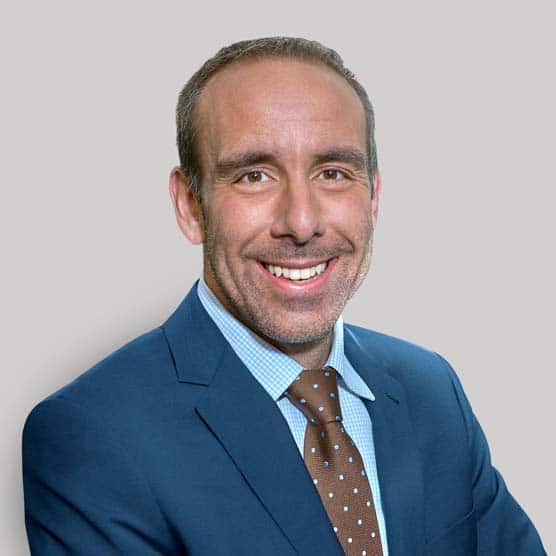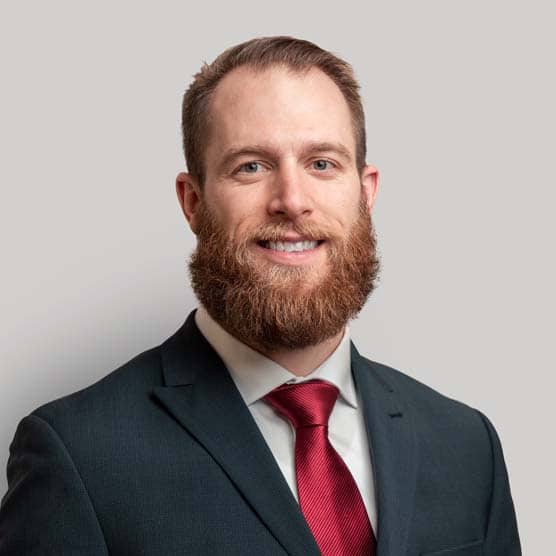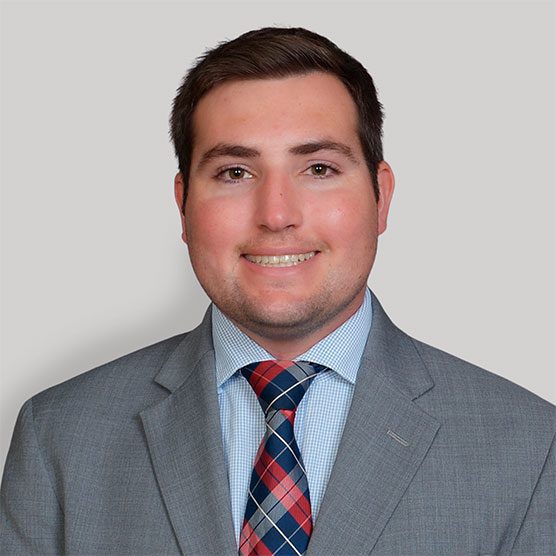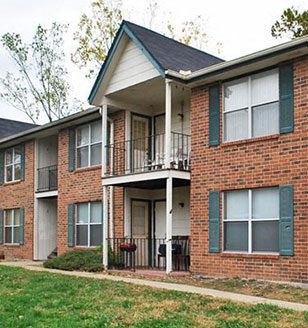 $6.9M

Kansas City, MO

100 Units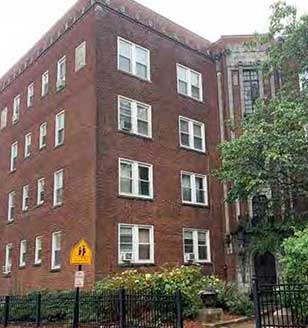 $1.1M

New Britain, CT

28 Units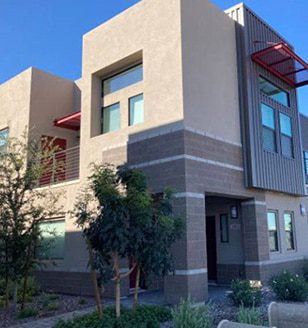 $3.3M

Tempe, AZ

18 Units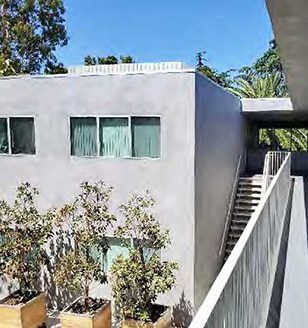 $5.5M

West Hollywood, CA

16 Units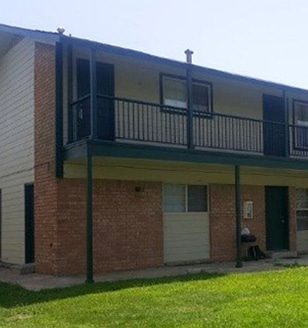 $2.5M

Owasso, OK

48 Units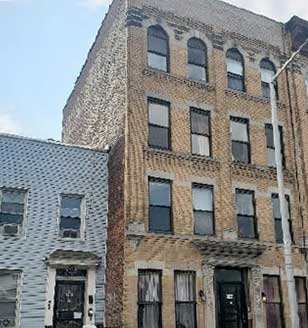 $2.8M

Brooklyn, NY

8 Units
"If I didn't know about all the hard work that went into making it possible, I would have called it a miracle."
Dana Blair
Managing Director, Chief Underwriter
Small Balance Multifamily | Los Angeles, CA
Lument fought against time and the pandemic to come through for a 1031 investor.
Our Solution
Contact Our Small Balance Multifamily Experts
Speak to an originator for more information on how we can help you.
View Originators