For over 30 years, Lument has provided senior living organizations comprehensive capital solutions for new construction, substantial rehabilitation, renovation, refinance, and acquisition and divestiture. We understand the needs of both for-profit and nonprofit providers as well as the impact of the market, legislation, and reimbursement on both small and large organizations. This expertise also positions us to provide expert M&A advisory services as well as a variety of analytical, consulting, and derivative assessment services.
$46.3M

Wilkesboro, NC

269 Units
$13.4M

Humble, TX

137 Units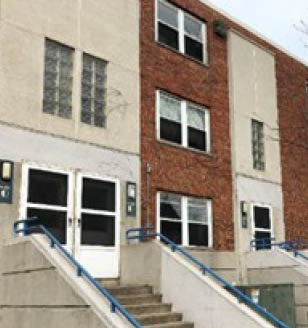 $14M

Cleveland, OH

143 Units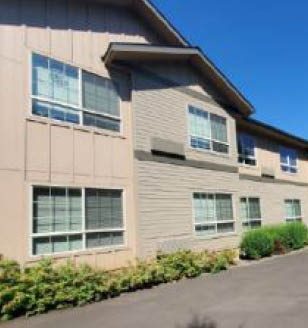 $14.7M

Portland, OR

68 Units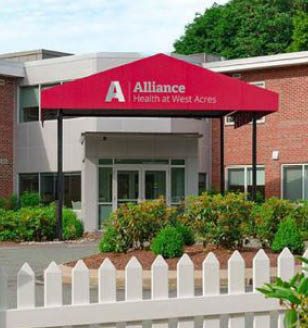 $15M

Brockton, MA

130 Units
$28M

Solana Beach, CA

105 Units
"We were successful because we were able to effectively manage changes in our internal processes even as we were responding to an extremely fluid and uncertain external environment."
Andy Kitts
Chief Underwriter, Seniors Housing
SENIORS HOUSING & HEALTHCARE | Honolulu, HI
With COVID-19 outbreaks at skilled nursing facilities making financing of all seniors housing communities more difficult, the Lument team worked closely with Fannie Mae to…
Our Solution
Contact Our Seniors Housing Experts
Speak to an originator for more information on how we can help you.
View Originators