The need for affordable housing is more pressing than ever. Nationally, there is a shortage of 7.3 million homes for extremely low-income renters; only 33 affordable homes are available for every 100 renters in need of one.* And that gap is expected to grow. Financing affordable housing—one of the most complicated areas of multifamily—is an area where Lument excels.
* National Low Income Housing Coalition
Top 10
AFFORDABLE HOUSING
LENDER
(2022 MBA Rankings)
$6B+
IN AFFORDABLE HOUSING TRANSACTIONS
closed since 2020
"Affordable housing transactions have a lot of moving parts, and the team at Lument is the best we have run across when it comes to knowledge and creativity. We can go to them with an idea about a transaction, and they'll come back with three or four different approaches, each of which might provide benefits we hadn't considered."
LEN BRANNEN
President | Shelter Resources, Inc
Investment Sales
"We're affordable housing specialists. Becoming part of a company like Lument that is laser-beam focused on affordable housing and that shares our commitment to providing more people with safe, comfortable housing within their means is both an opportunity and a privilege."
Learn More
$17.4M

Austin, TX

240 Units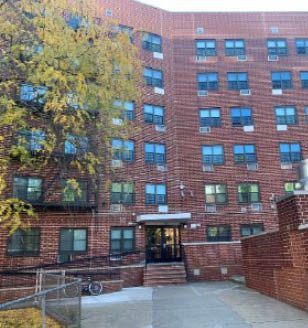 $31.7M

Brooklyn, NY

87 Units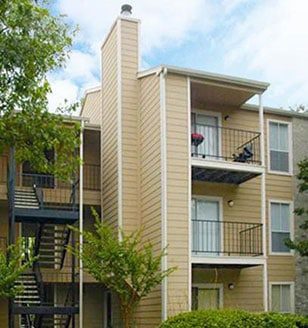 $15.5M

Dallas, TX

252 Units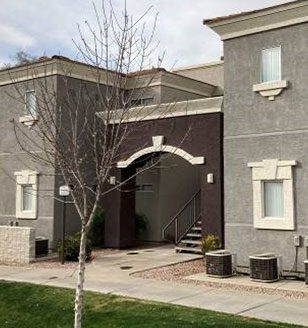 $22.6M

Mesa, AZ

268 Units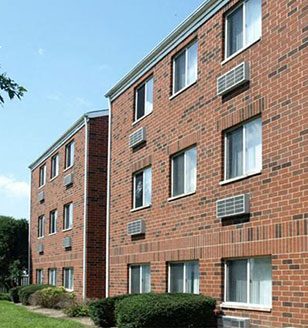 $10.7M

McHenry, IL

88 Units
$7.9M

Huntington Park, CA

80 Units
"With the Elliot Twin High Rises, we set out to fulfill our vision to preserve public housing across Minneapolis"
Abdi Warsame
MPHA Executive Director/CEO
AFFORDABLE | Minneapolis, MN
Lument's Rental Assistance Demonstration (RAD) track record was essential to creating a deeper funding stack for MPHA while keeping all the moving parts running smoothly.
Our Solution
Contact Our Affordable Housing Experts
Speak to an originator for more information on how we can help you.
View Originators