Whether you're a seller or a buyer, Lument has the expertise and insight to guide you through an M&A transaction. We can help you clarify your goals and options, understand valuation, identify prospective counterparts, and provide debt or equity financing.
44
Years of M&A Experience
ESOP ADVISORY SERVICES
An employee stock ownership plan (ESOP) is a tax-exempt, defined-contribution retirement plan invested in employer securities. Represented by a trust and regulated by the Internal Revenue Service and the Department of Labor, an ESOP acts as a passive, friendly, and flexible buyer, interested in acquiring equity at any interest – from one percent to 100 percent.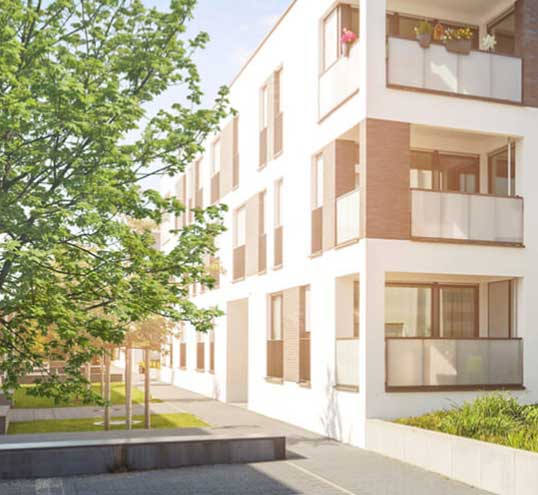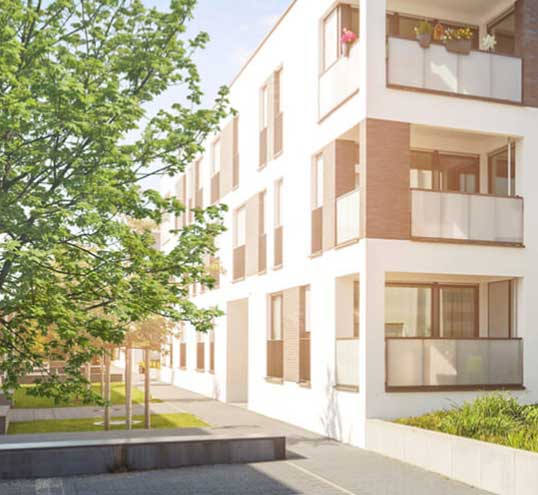 ESOP ADVISORY SERVICES
An employee stock ownership plan (ESOP) is a tax-exempt, defined-contribution retirement plan invested in employer securities. Represented by a trust and regulated by the Internal Revenue Service and the Department of Labor, an ESOP acts as a passive, friendly, and flexible buyer, interested in acquiring equity at any interest – from one percent to 100 percent.
"Lument's M&A group's guidance and thorough process provided immense value, as they were able to maximize proceeds and deliver an optimal outcome while serving as a trusted advisor throughout the entire process."
TOM STEWART
President | Columbus West Park Health Care
"Lument was an outstanding partner in facilitating this transition, and they stuck with us through extraordinarily difficult circumstances, such as the effects of COVID-19. The Lument team exceeded our expectations in every way and provided the hands-on support and attention to detail we needed every step of the way."
NOEL SHERER
President | Sherer Management
"We couldn't have done this transaction without the team from Lument. It was my pleasure to work with a team of knowledgeable people and we are grateful for what they helped us accomplish."
KEVIN ROSS
CEO | Bryn Mawr Terrace and Main Line Senior Care Alliance
"Together with my executive team and outside counsel, Lument concurrently explored tax efficiencies, created favorable terms for the continuity of business operations post-transaction, negotiated revisions on leasehold contracts, and maintained confidentiality throughout the engagement while building consensus amongst all owners."
JOHN SORENSEN
Former Chairman and CEO | North American Health Care
"This transaction achieved all of our objectives including a confidential process, stability for ongoing operations, and a solution for many ancillary businesses. We knew the magnitude of our statewide franchise, coupled with our expectations on value and a smooth transition for our workforce, required superior execution—our investment bankers delivered."
LARRY PACK
Co-Founder & CEO | Stonerise Healthcare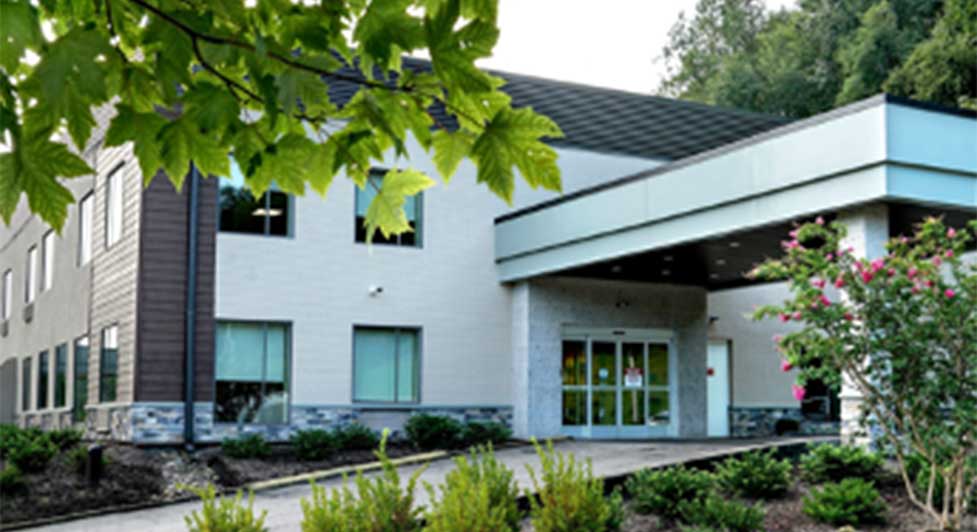 Strategic Full Exit of Statewide Franchise
Lument advised Stonerise Healthcare, the leading skilled nursing and transitional care provider in West Virginia, on its sale to a group consisting of a New York-based real estate investment firm and an operating partner—CommuniCare Health Services. The transaction included the sale of the company's full integrated network of care—including skilled nursing care and affiliated ancillary entities. The portfolio consisted of 18 skilled nursing facilities, totaling 1,955 licensed beds, including a new 90-private-bed facility set to open in late 2022. The ancillary businesses included a therapy company, home health and hospice agencies, and an institutional special needs plan.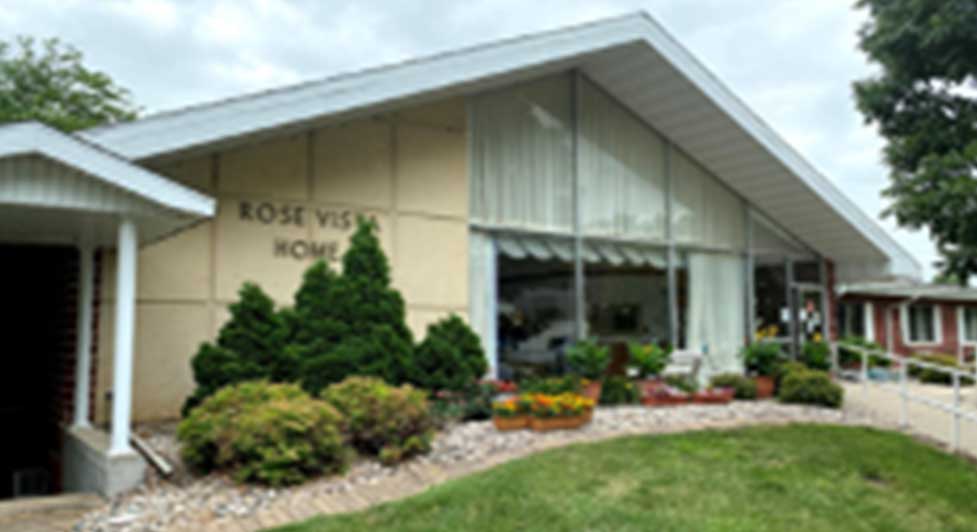 Advising Multi-Generational Family Ownership
Lument advised Sherer Management, a multi-generational seniors housing and care owner and operator in Iowa, on the sale of two businesses as well as their exit from the industry. The family-owned business operated two continuing care retirement communities in Western Iowa, which offer skilled nursing, assisted living and independent living services, in addition to hospice services through Generations Hospice. Lument ran a targeted marketing process and assisted the family in navigating COVID-19 impacts. Ultimately, the buyer, a private capital provider and regional operator, maintained the names of the communities to build on the family's 60-plus year reputation.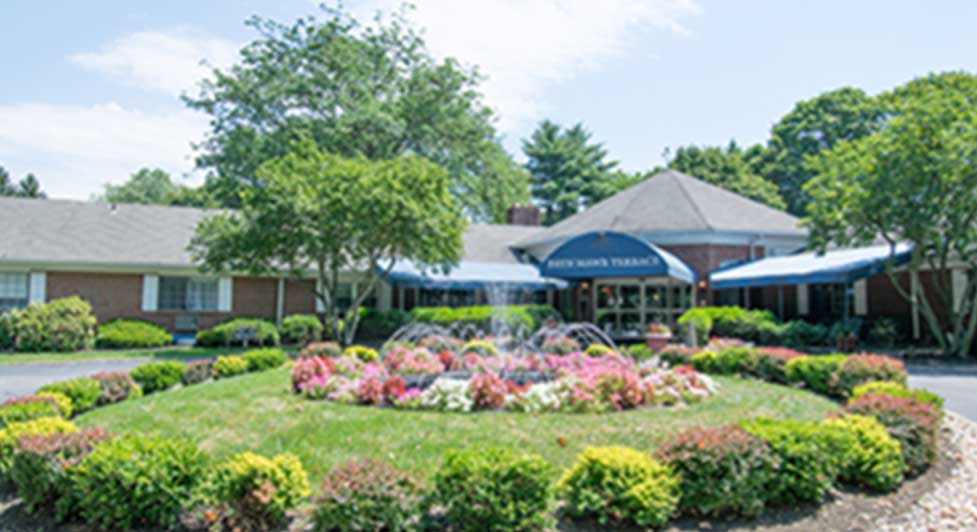 Advising Non-Profit Organization on Exit
Lument advised the board of directors of Bryn Mawr Terrace, an independent non-profit continuing care retirement community (CCRC) located on Philadelphia's Maine Line, on its sale to a private operator. As a standalone senior care provider without a Medicaid license, the board of directors at Bryn Mawr desired a strategic and confidential sale. As part of the transaction, Lument facilitated the assumption of the existing U.S. Department of Housing and Urban Development (HUD)/Federal Housing Administration (FHA) loan that was also serviced by Lument, creating efficiencies in the closing process.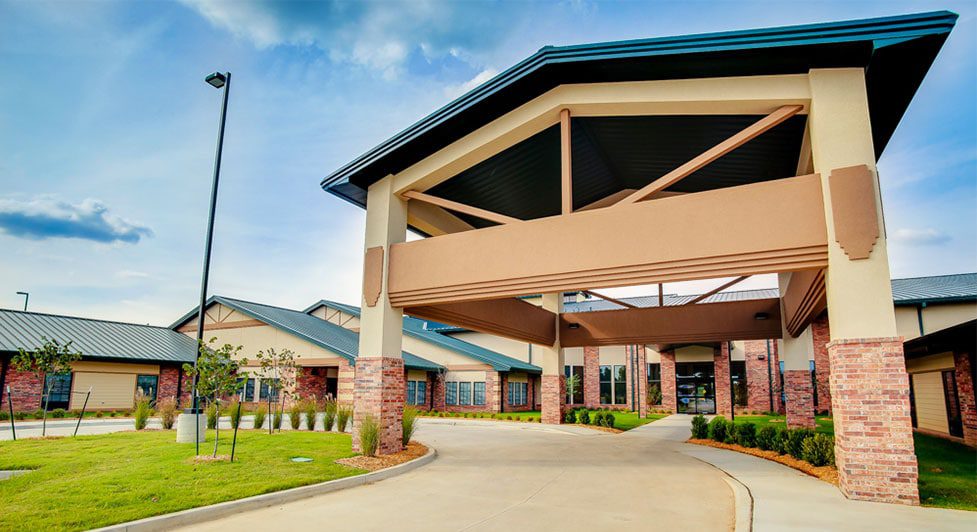 Continuing Legacy through ESOP Formation
Lument advised a leading owner-operator of skilled nursing facilities in the Midwest in the formation of an employee stock ownership plan (ESOP). The transaction included three dozen operating entities, with the focus of incentivizing future generations of leadership and employees for quality service and care. Furthermore, the ESOP was an effective solution for the business notwithstanding the COVID-19 pandemic, as it enhanced certainty of close and helped ownership realize its objectives of alleviated liabilities, estate planning, tax, and charitable gifting.
Levering Sale-Leaseback Capital to Form a Health Plan*
A Lument professional served as advisor to Crystal Run Healthcare, once a leading independent multi-specialty physician practice in NY's Hudson Valley with more than 40 specialties, now a part of Montefiore. At the time, Crystal Run desired liquidity to fuel the growth of its Accountable Care Organization (ACO) through formation of a health insurance plan. Following a robust strategic options analysis with 100 physician partners, a $141 million sale-leaseback transaction was completed with Griffin-American Healthcare REIT II. A 20-year master lease was structured for six medical office buildings and surgery centers totaling 360,000 square feet. The REIT continues to be a capital partner.
*Lument professionals completed this transaction at a prior firm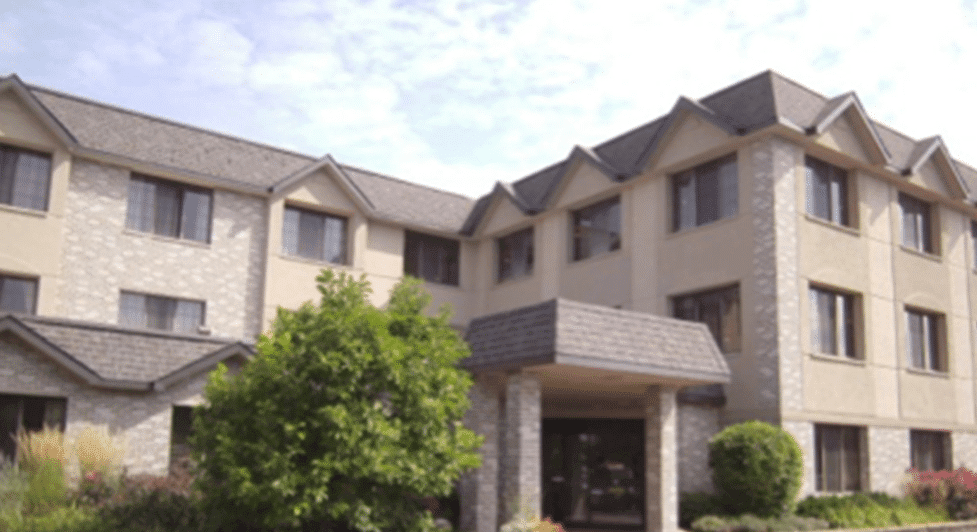 Strategic Portfolio Pruning
Lument advised Lexington Health, a regional skilled nursing owner-operator with over ten facilities in the Chicagoland area, on the strategic pruning of two of its facilities to improve overall profitability. Lument presented multiple upside opportunities to a targeted buyer list, driving underwriting based on improved profitability. Ultimately, the transaction closed on a preemptive basis with a private equity firm with more than 30 facilities in the region. The preemptive process expedited the closing timeline and reduced financial losses which achieved seller objectives.
Maximizing Value Through Sale-Leaseback and OpCo ESOP*
Lument professionals advised North American Health Care (NAHC), a high-quality, owner-operator of 30+ skilled nursing facilities in California and Washington, on a two-phased transaction to maximize value, achieve liquidity, and fulfill estate planning for multi-generational ownership. First, through a competitive, multi-stage process, NAHC completed a $421 million, 23-facility portfolio sale-leaseback transaction with Sabra Health Care REIT at an 8.0% lease yield, which equaled $194K per licensed bed. With liquidity achieved through the sale-leaseback, NAHC then sold the stock of the residual operations of all facilities to a newly formed employee stock ownership plan, persisting the legacy built by prior generations of leadership.
*Lument professionals completed this transaction at a prior firm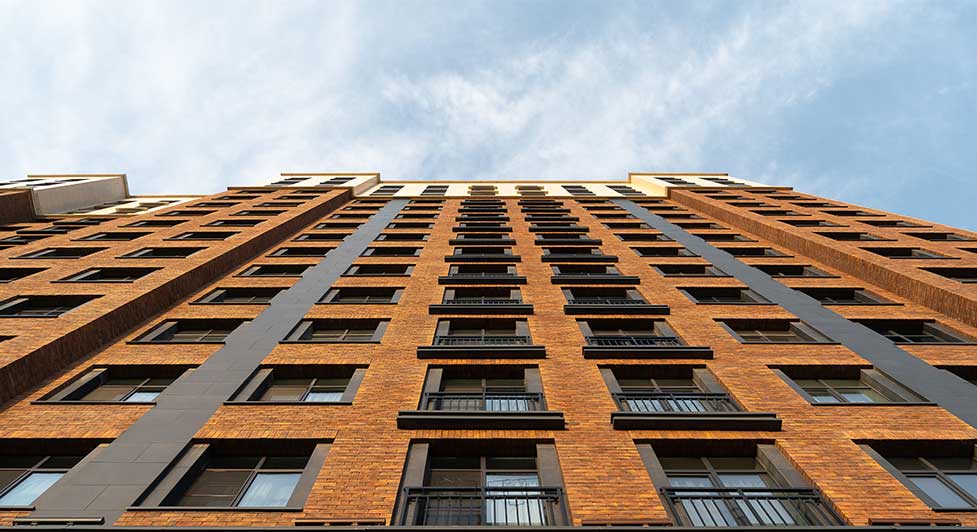 Extracting Capital to Maintain Community Services*
A Lument professional advised The Catholic Health Care System of the Archdiocese of New York (ArchCare) on the divestiture of two skilled nursing facilities in New York. These transactions were part of a strategic transformation to expand the not-for-profit's healthcare ministry to more seniors through home- and community-based alternatives. An important objective was to transact with buyers that would maintain operations to serve the elderly population rather than convert Manhattan location into condominiums given its attractive location. Ultimately, the two facilities were divested independently to ensure smooth operational transitions and delivered over $86 million of proceeds, which provided ArchCare the capital needed to invest in its PACE program (Program of All-inclusive Care for the Elderly).
*Lument professionals completed this transaction at a prior firm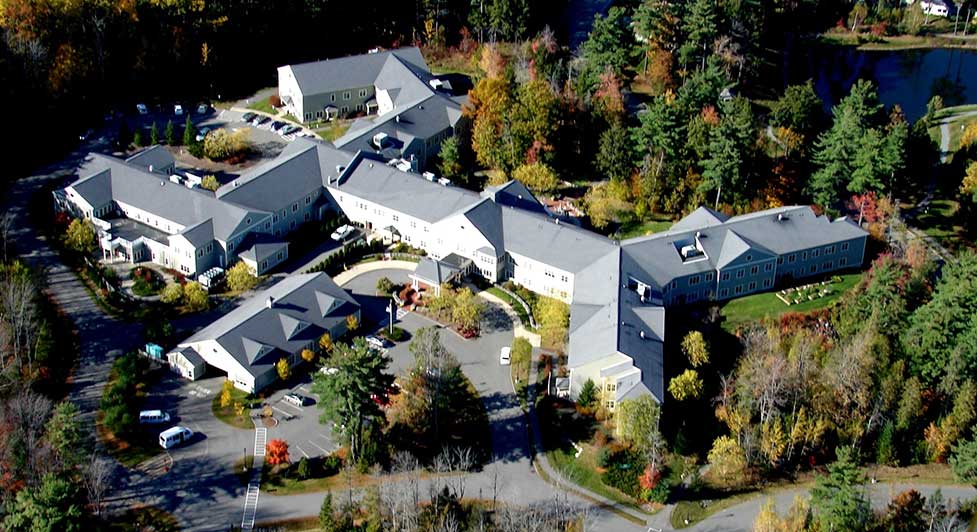 Disposition of Non-Core Assets for Health Systems
Lument advised Eastern Maine Healthcare Systems (EMHS, aka Northern Light Health), a large ACO and multi-hospital system, in the exit of its senior housing business called Dirigo Pines Retirement Community. Sale accomplished EMHS's strategic objective of solving for a buyer 'partner' to help position their seniors' facilities in alignment with ACO's desired core focus on its hospitals. With approximately 200 senior housing units, and nearly 30 acres of land, a targeted marketing process yielded multiple interested parties, especially from the private equity community. Project Swift was purchased by the PE firm Chicago Pacific Founders, meeting both the price and 'partner' reputational objectives of the health system as part of its ACO's campus.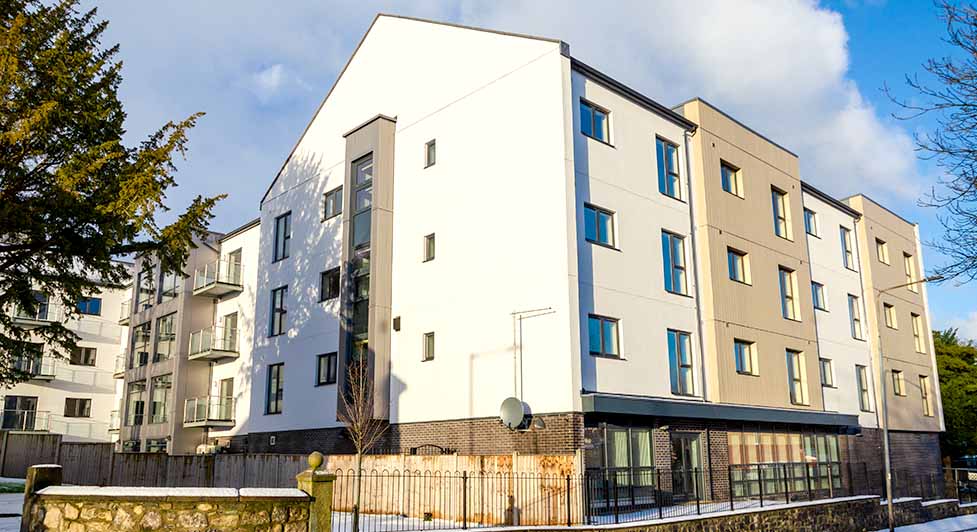 Leveraging Our Deep Operator Network
Lument advised the Iowa owner-operator, Hawkeye Care Centers, in their $29.5MM divestiture of its skilled nursing portfolio to fund family/owner's retirement and allow focus on their assisted living portfolio. To effectuate the transaction including optimizing sales proceeds, Lument paired Summit Healthcare REIT, which had strong interest but no operator relationships in the region, with Accura HealthCare, a dominant operator in the state. This six-facility, 551-bed portfolio transaction exhibited Lument's deep operator and capital-provider relationships that serve as a meaningful competitive advantage in meeting client objectives versus our competitors.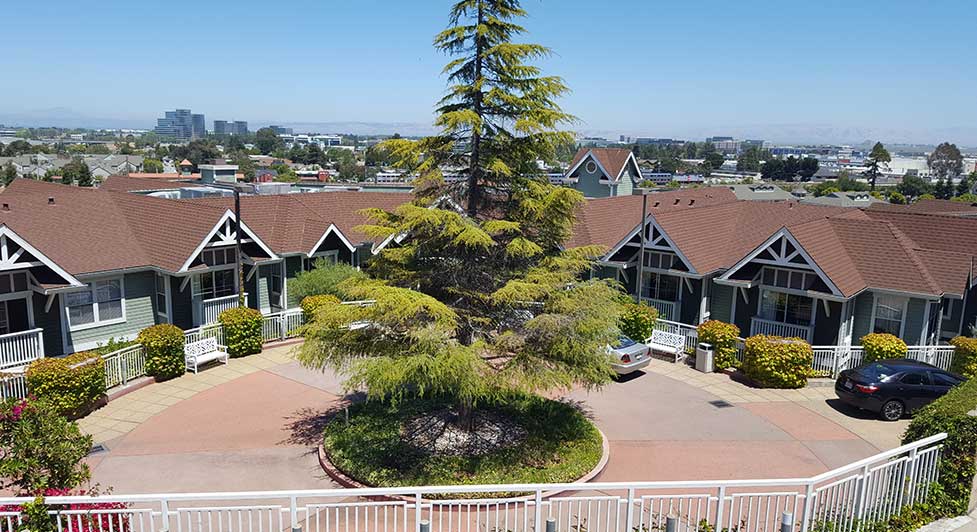 Certainty of Execution to Accomplish 1031 Exchange
Lument advised several affiliated entities of Nazareth Healthcare in the sale of its five-facility, senior housing portfolio located in Northern California. The portfolio totaled 134,000 square feet of assisted living, memory care and skilled nursing in prime markets that included Belmont, Fairfield, and Menlo Park. Given the sellers' desire to effectuate a 1031 transaction, speed and certainty of execution became the highest priorities. The public, non-traded Griffin-American Healthcare REIT IV was selected due our experience with the REIT.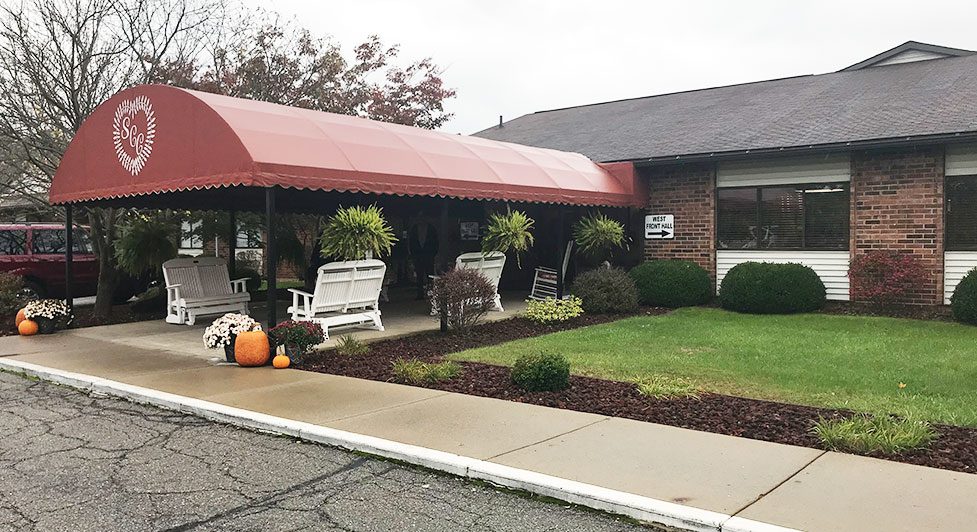 Demonstrating the Value of Competitive Tension
Lument was engaged by Zandex Healthcare (majority ESOP-owned) after an unsolicited offer for its nine senior care facilities in Ohio did not meet its objectives. Lument's targeted buyer universe and robust marketing process generated a plethora of LOI's in the first round, and subsequently experiencing purchase price increases of more than 25% for the handful of those buyers invited into the second round. Final purchase price exceeded the initial unsolicited offer by greater than 50%. The individual ESOP members (employees) conveyed exuberant stories post-close due to the unexpected "excess" value realized in their retirement accounts versus initial offer expectations.
Tailored Marketing Process to Drive Value
Lument advised owner-operator, Vista Springs and its affiliates, on the sale of seven of its AL/MC facilities. A bifurcated marketing process, both by location/state and transaction structure, maximized proceeds for selling parties including $70MM for the six Michigan facilities (sold Ohio facility price was not disclosed). Multiple other objectives of a diverse seller group were met, most prominently effectuating a 15-year sale-leaseback structure for the six Michigan facilities with Griffin-American Healthcare REIT IV, accomplishing Vista Springs desire to maintain operations. Value for the Michigan excess land also achieved. The sole Ohio facility was sold to a separate PE-buyer, Harrison Street, with American House/REDICO serving as new operator.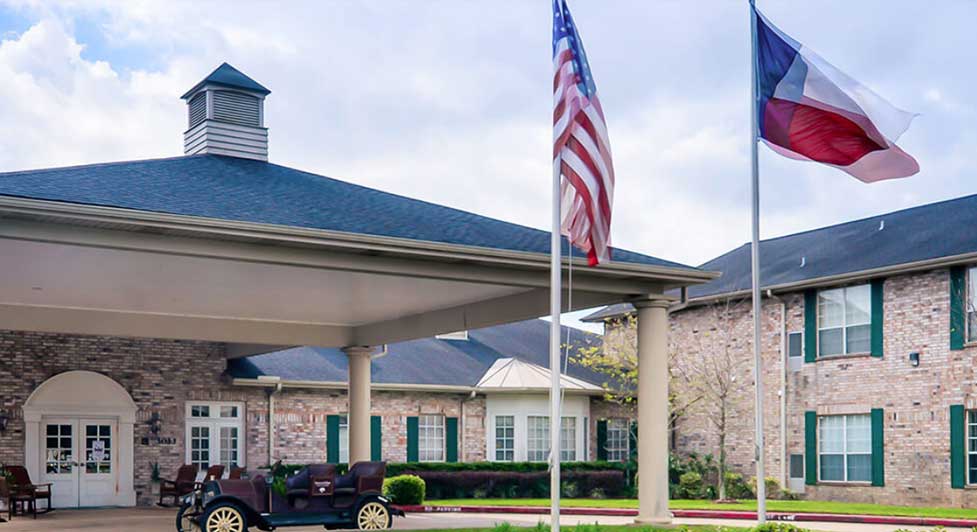 Experienced §363 Transactions Advisor*
Lument professionals advised UGHS Senior Living, Inc. (UGHS), a subsidiary of University General Health System, Inc., in connection with its §363 sale transaction. UGHS was a profitable company that filed for Chapter 11 protection, following its parent company's bankruptcy filing earlier in the year. The faith-based, non-profit included three senior living facilities – two in Texas and one in Tennessee – with independent living, assisted living, and memory care units, which were managed by affiliate TrinityCare Senior Living. Ultimately, UGHS was acquired by Cornerstone Healthcare Group Holding, Inc. for $24.75 million, who closed within 60 days of marketing.
*Lument professionals completed this transaction at a prior firm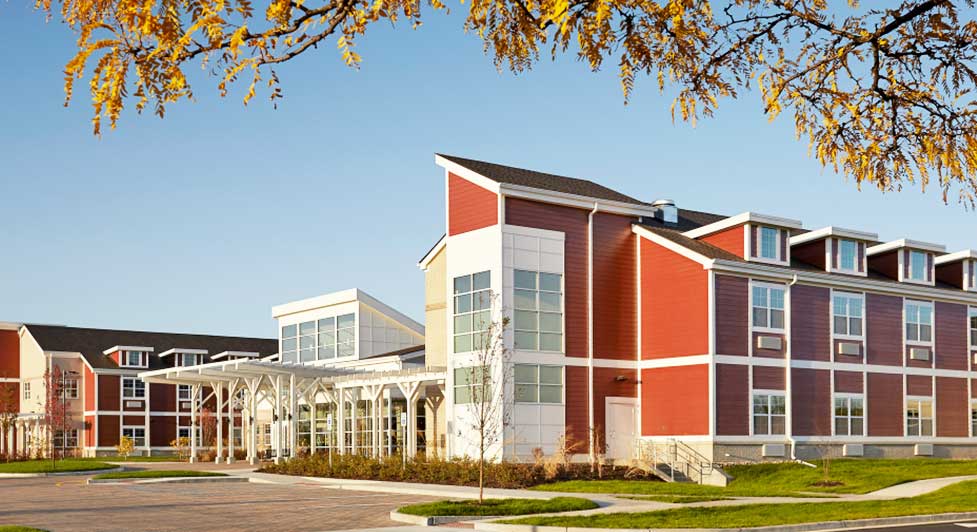 Expedited Process for Distressed Situations
Lument advised a large operator to exit its underperforming, transitional skilled nursing facility in a non-core, tangential state of theirs in the Midwest. Given significant negative cash flow on a monthly basis, Lument quickly tapped into its extensive, local operator relationships to initiate a creative solution to limit further cash drain, as well as to assist both new and old operators to find a new Landlord to effectuate the operator transition. This process involved significant proforma analysis, working with new operator to restructure facility operations and acuity use, in order to resolve the deep turnaround situation and effectuate a successful transaction.